I can give you an Oprah-worthy speech on why I design but honestly, the people I design for are the best representation for why I do what I do. Are they superheroes? Well, they are to me but not because of what they do but because of who they are. They unapologetically go after what they want while filtering through the bullshit (and still manage to make a joke when politics have you shook). They work their asses off to knock down doors that weren't always open, to make room for themselves and for others. They maintain a contagious optimism while fighting for equal rights. They Netflix & cry with you on a weeknight To All the Boys I've Loved Before, down a couple of bottles of wine when you need a release yet still wake up early the next day to go after what they deserve. More importantly, they're human. They just happen to be strong enough to wear a cape every damn day.
They are bold, they are badass, they are you.
Welcome to #TheKITList.
Daniel Vosovic xx
Designer | Amateur Baker | Traveler
To a certain degree, all three "titles" embody who I am. Designer is my current profession but baking is something I've become more passionate about and a different creative outlet I'm starting to pursue. That being said, being a traveler is something I truly value; it's a beautiful way to immerse oneself in another culture, only to be left with memorable experiences.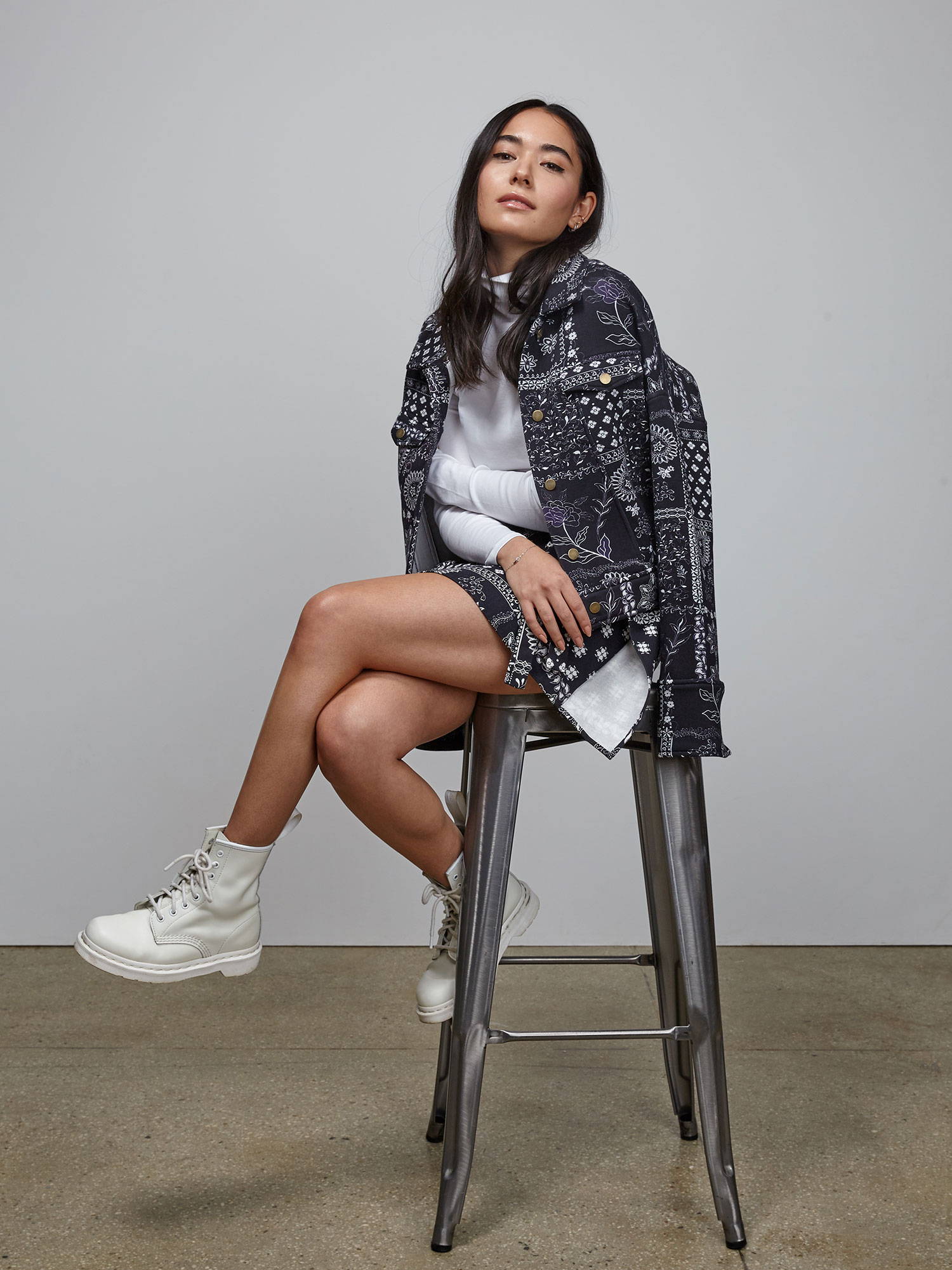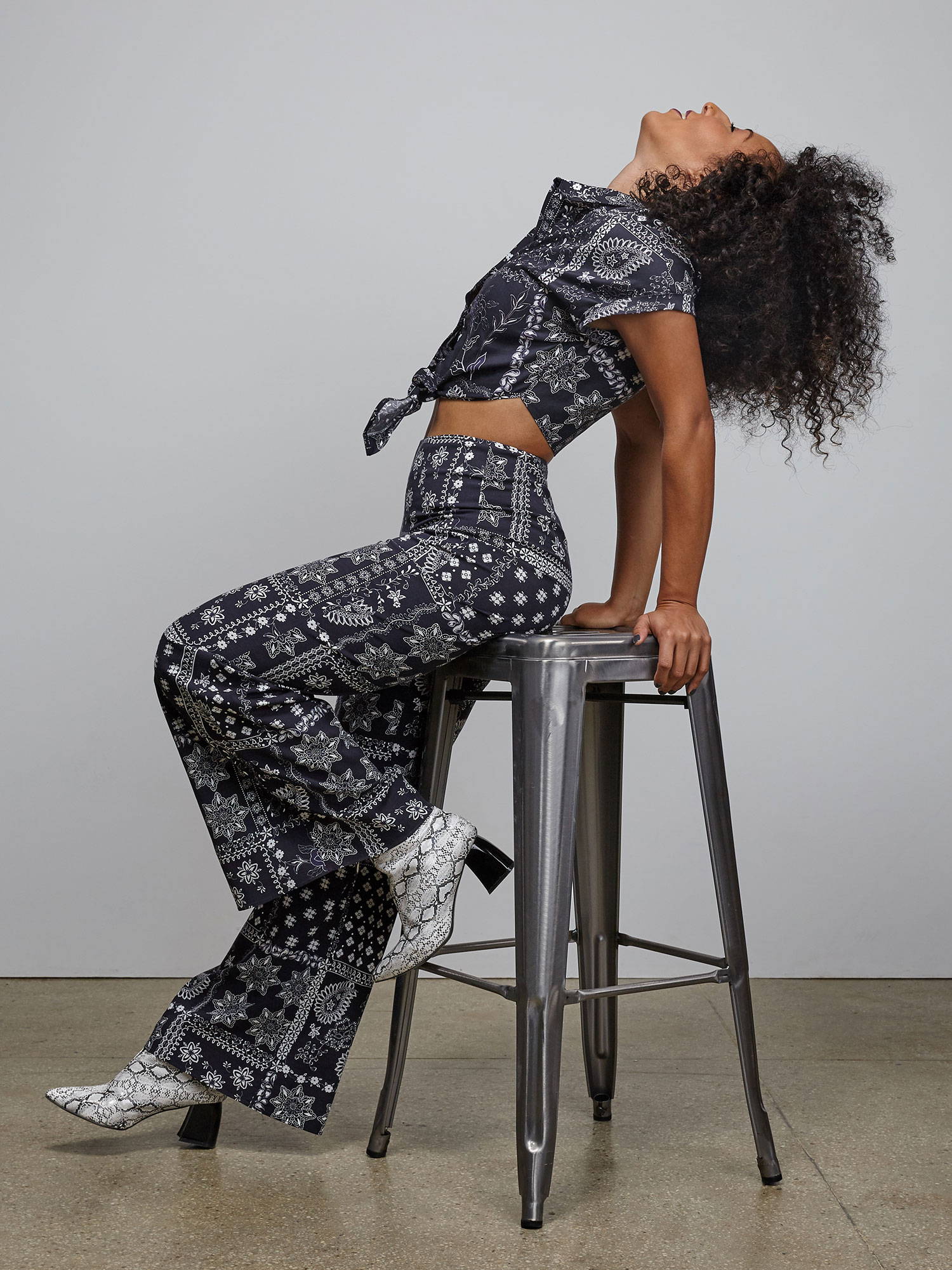 Queen | Bad Bitch | Serial Entrepreneur (in that order)
I co-built a multi-million dollar eCommerce company to make people's asses look good in jeans and convinced investors to put money behind it because #YOLO (insert hair flip emoji here). Got bored with looking at asses all day and realized that empowering female founders to build powerful companies that make shmoney while dismantling the patriarchy is the new black so I founded Get Sh!t Done. I also use my big mouth to speak around the nation on entrepreneurship, building companies with purpose, and to convince people to bring their most badass self into any space they enter because in the wise words of Born Dirty "You are the muthafuckin' shit".
Founder of be.come project | LGBTQ+ Rights Activist and Proud Non-Binary Individual
Founder and creator of the be.come project - a body-positive, at-home fitness app - whose approach to wellness shifts the focus from how we look to how we feel, and redefines the intention for why we move. The project was born after seeing a lack of body inclusivity in the fitness industry and has grown into a power collective of individuals who are bold enough to give beauty standards the send-off it deserves.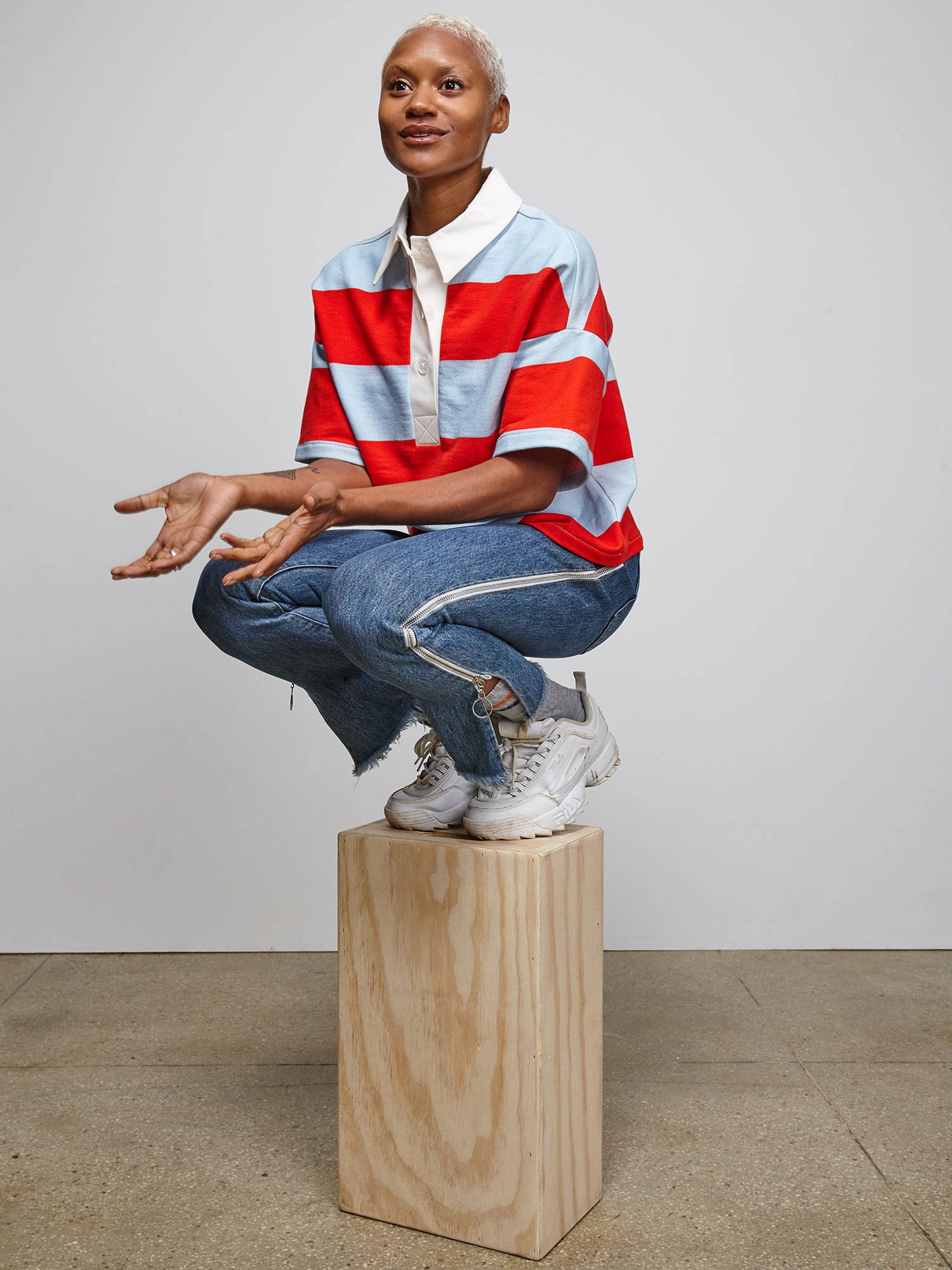 (Living up to her name!) Dancer | Actress | Fine Art Enthusiast
Native New Yorker, who has been training and performing in contemporary dance since she was a kid. Charisma has danced at Alvin Ailey, Joffrey Ballet and Purchase Conservatory of Dance. Having other passions in fashion, film and performance art, Charisma is working to make a name for herself in these industries post-college. When she is not acting, modeling or dancing she works as an active Artistic Director for multidisciplinary arts company, ColemanCollective.
Momma | Food Enthusiast | Wanderer | NYC Defector
Former Executive Food Editor at Refinery29 & founder and writer of Impatient Foodie, a food blog that navigates her desire to eat "Good" food (delicious, healthy, and responsibly sourced) while balancing her severe impatience and goldfish-like attention span. She's currently in the process of becoming a Certificated Lactation Education Counselor. Before Impatient Foodie, Elettra worked as a fashion model and spokesperson for over 10 years. Upon graduation from the LSE, Elettra launched a pop-up restaurant, GOODNESS, which fused her passion for food with fashion. Elettra has written for publications including Refinery29, VICE Munchies, Teen Vogue, SELF, Paper Magazine, The Cut, and Cherry Bombe.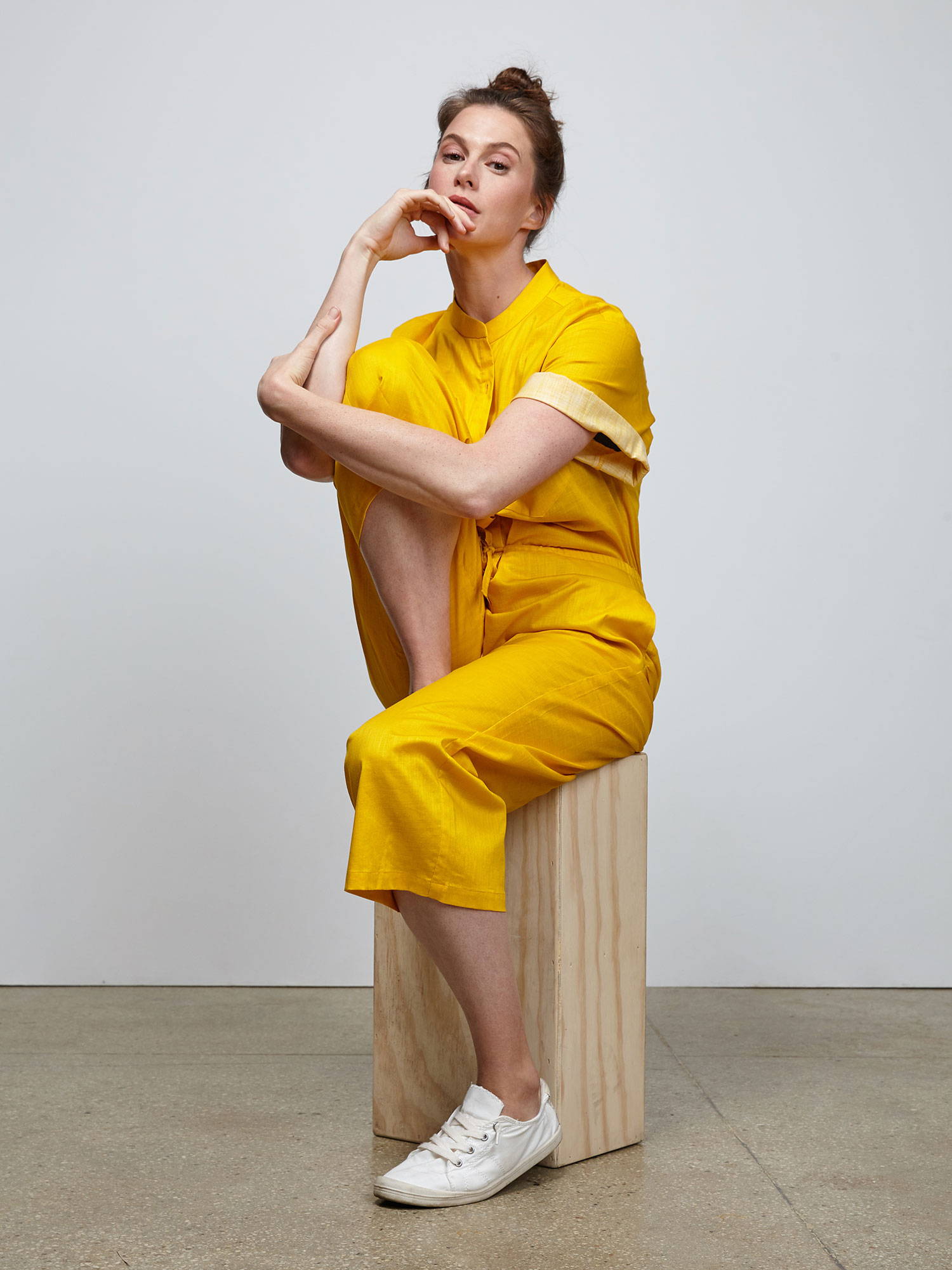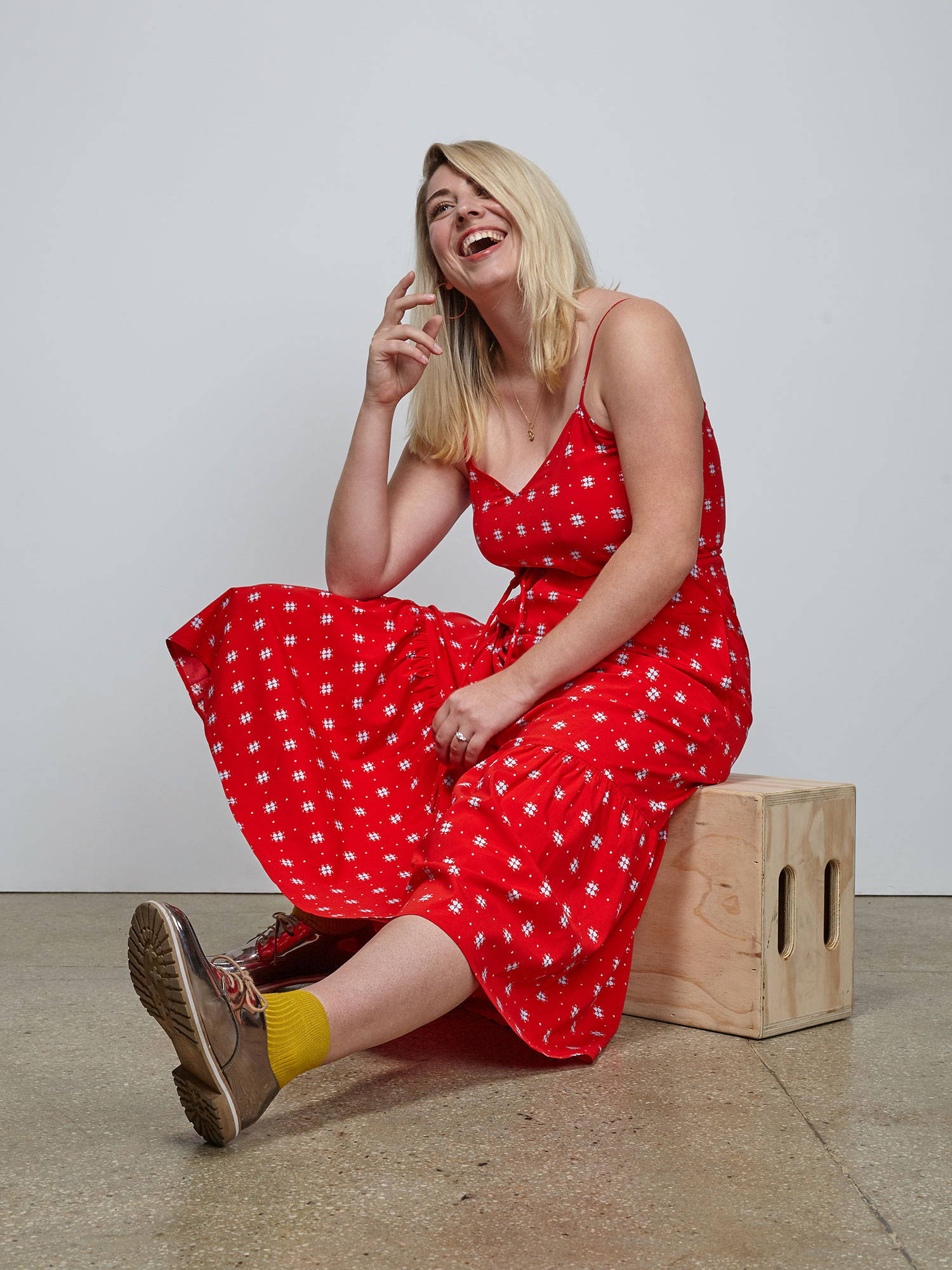 Writer | Actor
Claire is a deeply sagittarius writer and actor living in Brooklyn. She is also the eldest of five, which says a lot. Claire is currently developing a new TV show as a Sundance New Voices Fellow. Her other writing credits include the web series Basic Witch (Amazon Prime/JASH), the original play I Heard Sex Noises (Ars Nova Theater), currently being adapted into a TV comedy with Imperative Entertainment, and a new untitled play being developed with Playwrights Horizons Theatre School. You can see her in Netflix's upcoming series, Russian Doll from creators Amy Poehler, Leslye Headland and Natasha Lyonne.
Filmmaker | Photographer
College dropout. Camera obsessed. Loud and proud radical queer-do. Currently focusing on self-care, my cat and dismantling the patriarchy.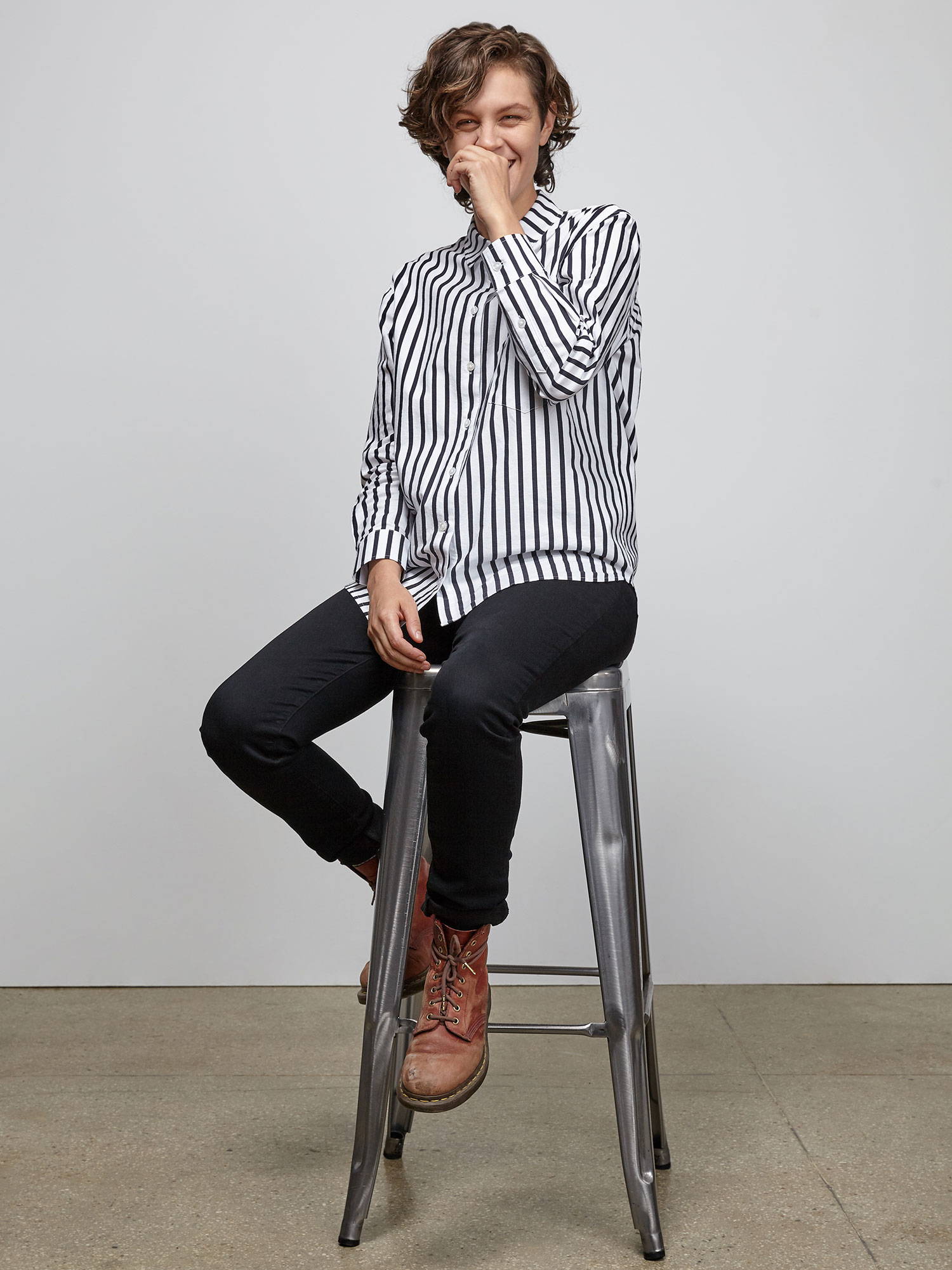 Director | Choreographer | Dance-Freak
Native New Yorker ANI TAJ is a choreographer, performer, as well as the Founder and Artistic Director of The Dance Cartel. She choreographs contemporary musicals, plays, concerts, music videos, art parties, and more. She is fueled by research trips to Brazil and loves to make dances inspired by Carnaval.
Style Activist
I'm:
exhausted from the Mid-Term Elections.
in the midst of an existential crisis about aging.
a top 40 fan girl.
a slave to my dog when she wants tummy rubbies.
forever trying to lose 15 lbs.
forever trying to love who I am today.